Ground Number: 287
Friday 16th August 2013
Enfield 1893 0-0 London Tigers
FA Cup Extra Preliminary Round
After only visiting new grounds for friendlies this season, it was finally time to get a competitive game under my belt. I had been planning to go to Bury Town v Harrow Borough on Tuesday night, but with no one to go with me I didn't fancy the long journey (and resulting cost) on my own. So one of my top targets for a visit will have to wait. I had a look if there was anything closer, but everything was the other side of London, over 50 miles away and inevitably resulting in a traffic strewn journey. There were games that were closer on the Wednesday, but I decided to save my money and stay in and watch England v Scotland instead. I had for a while considered to go to this, the game had a special history. And seen as I probably keep a Scotsman in work with my consumption of large amounts of Irn Bru, I thought it was my duty. But £35 minimum for a friendly at a ground I had been to several times before didn't appeal to me, especially as I am making an attempt to stick to a budget this season. I know this is unlikely to happen as I can't resist going to random places. I spent £2268 on football last season, and with the additional cost of £250 for a season ticket that I got for working last season, my budget of £1750 seems a trifle optimistic. As it was it was excellent game, great atmosphere and the usual half arsed England performance - the over rated Rooney especially flattering to decieve.

I hadn't seem either team before, not even under their previous guises of Enfield and Kingsbury Town. Though I had visited the latter at their original ground in Kingsbury, just to take photos, they had now moved to the ground nearest where I lived the first 6 years of my life. Although it was Viking Greenford's ground when I lived there, beating North Greenford United by a fraction of a mile. I was not into football at the time, but I fancy going to see a game there, just as I had done with Hanwell Town, which is right near to the now demolished hospital where I was born. Reading the programme however, as much as I thought that the previously named Kinsgbury London Tigers were a continuation of Kingsbury Town, it turned out I was wrong. They are actually a new club set up to provide a platform for playing football to deprived youngsters in the Paddington area, at least that's what their history in the programme says. Potential for a game then if it goes to a replay, though I'd prefer the game between Camberley Town and Chinnor to go to a replay as I also want to see a game there and can get people to come with me to that one.

The game was only being played at Haringey Borough as Enfield's home ground was not ready. They share with Brimsdown Rovers, a ground I had seen the other Enfield club play at. Enfield Town were formed in 2001 as a breakaway club to Enfield FC after differences with controversial chairman Tony Lazarou. They had decided that after selling their original Southbury Road 2 years earlier that those in charge of the club had no intention of finding a new home in Enfield. Indeed the money was held in an escrow account by Enfield Council to put towards a new ground. But after Lazarou threatened legal action, they just handed it over to him. It's unclear how much the club actually got of it, but in any case a large amount of fans formed a breakaway club, who after progressing from the Essex Senior League, now play in the Ryman Premier. They even have a home of their own now, playing at the Queen Elizabeth II athletics stadium.

After that group of fans left, the remaining fans saw the club go into freefall. passing Enfield Town as they dropped down the leagues. Now they are the club playing in the Essex Senior League. The original Enfield club was liquidated in 2007 and despite attempts by Enfield Town to merge the 2 clubs, they decided to reform as Enfield 1893. They originally shared with Broxbourne Borough, but in 2010 moved to share with Brimsdown. In their first season at their new home, they won the league, but were refused promotion to the Isthmian League. This was due to Enfield Town taking their portable stands to their new home and the ground no longer having the required infrastructure.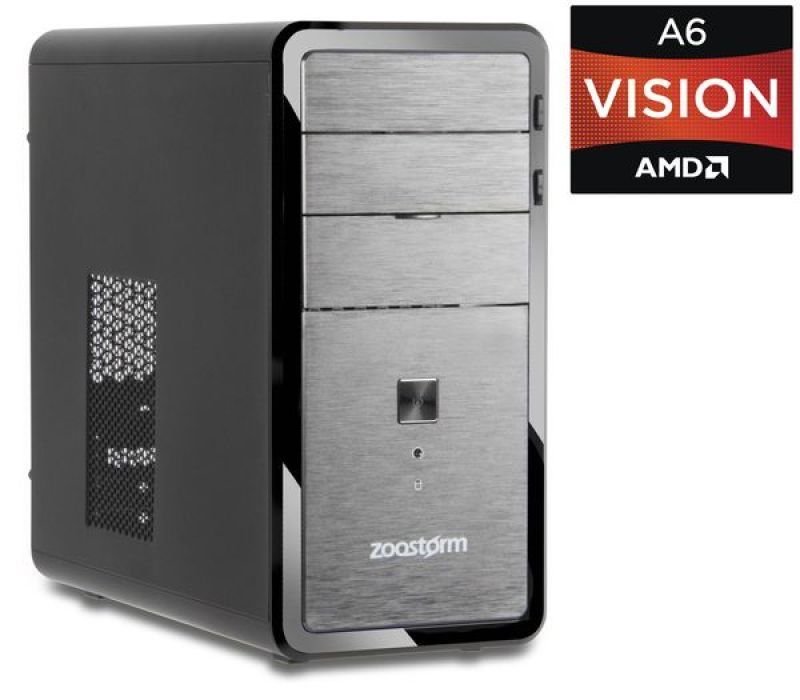 I had spent the previous week building a PC, which had proved frustrating. Unable to get it to work, I traced the problem down to a faulty motherboard, and the case also had a sticking power button. So both of them had to go back, and I have ordered a ready built PC from the same company. Not the most powerful in the world, and not as good as the one I was building, but at least it will be tested before it arrived. The rest of the parts that I bought will be sold at as smaller loss as possible, or transferred to my new PC in the case of the graphics card, larger hard drive, network card and blu ray drive. I was glad to get things sorted before I left and be able to get out and enjoy a game.

I left at 6PM and made steady progress up until I hit Watford. I had to go through there to get from the M25 to M1 and it was very slow moving. But not as bad as when I got off the M1 and went near the likes of Muswell Hill, there I faced about 4 miles of traffic going at no more than 5MPH. At least I got there in the end, parking inside the actual ground, so I could have watched the game from my car if I had wished, very tempting in the winter, but not on a warm summer night.

I paid my entry and also got a programme. It was a very poor effort indeed, with photocopied pages full of adverts and league bulletins copied off of the internet. The one original piece that it did have was from the chairman and was littered with mistakes - including 'thanks to our old fiends from Harringey' At least I think that was a mistake, and that they are not sworn enemies.

Sadly the game was about as good as the programme, very dull indeed. London Lions especially seemed keen to pack 7 men behind the ball which kept chances to a minimum. And those that were created were wasted. There were plenty of fierce tackles going in and this resulted in an Enfield man getting his marching orders for a second bookable offence. So all in all a very poor game, though not as bad as the Chesunt v Southend Manor game I saw in this competition a few years ago.
After the game I had arranged to pick up a DAB Radio that I had bought off of Gumtree in nearby Walthamstow. It was a nightmare to get to, despite only being a few miles away. I had to go down Tottenham High Street, near where the London riots were. The solid traffic took about 20 minutes to do half a mile, not helped by selfish buses parked 2 deep and motorcylists making death defying moves by ducking in and out of oncoming traffic. One missed being clattered by a mere matter of inches. After that, I headed off home, right through London the way I'd come on the way. The local council's thirst for bleeding motorists dry with speed cameras every few hundred yards was annoying, but I got through without them managing to pick my pocket. I eventually got home at 11.30, hoping for a better game on the Saturday, as Wycombe played Mansfield.


COLES PARK looks a pretty good place to watch footy, should they get the stuff on the pitch right. There is a seated stand, holding around 250. Though some of the seats have seen better days and are backless, it's still pretty good as it is elevated way above ground level. There is also covered standing holding around another 300 next to it. The rest of the ground is just open hard standing, though the car park runs around the pitch and is huge for this level

There is a tea bar/cafe at the ground which does a nice selection of stuff, but I had my dinner before I left so I didn't have anything. The bar is also fairly modern and has a good selection of stuff too, plus you can take your drink out and watch the footy with no problems.